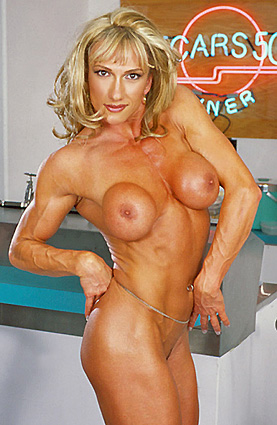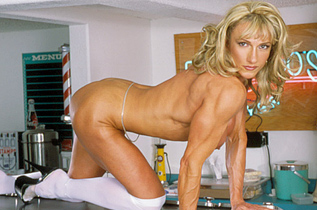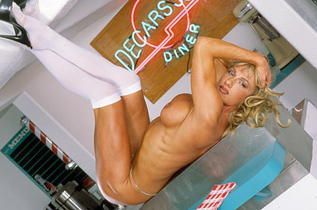 Bianca Korbova
photos:
84

videos:

1

BIO

This hip Czech started out in bodybuilding but quickly switched to figure competitions where she can sport her wiry physique and tight ass to please her dedicated fans. Read her interview to find out how she grew up wild and crazy in Prague before she decided to get down and dirty in the U.S.
Birth Date: November 22nd
Place of Birth: Prague, Czech Republic
Lives Now: Columbus, Ohio
Zodiac Sign: Scorpio
Color of Eyes: Brown
Measurements: 34"x25"x34"
Thighs: 21"
Favorite Color: Black and White
Favorite Car: Mercedes
Favorite Movie: "I like psychological dramas, I don't like comedies."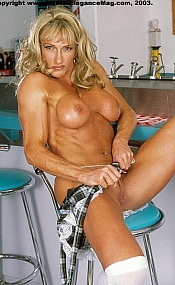 photos: 61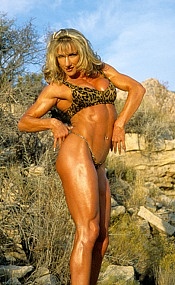 photos: 23